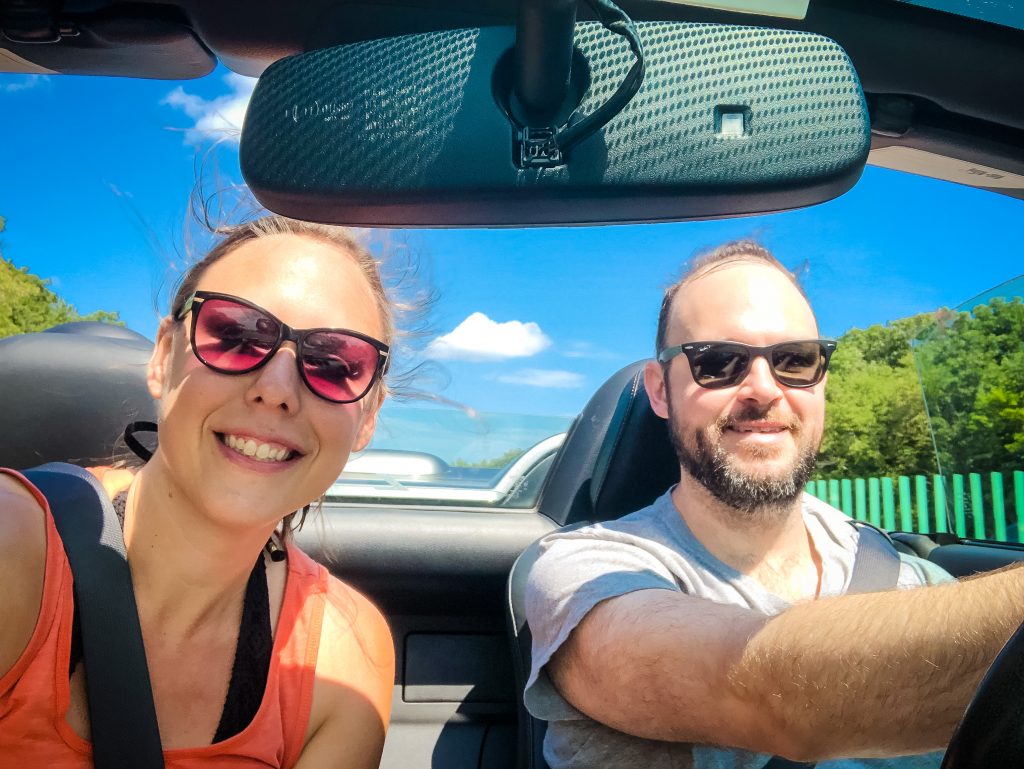 Welcome to our blog!
We're a couple who loves to travel, drink beers and eat buns, and when we say buns we mean cinnamon buns. Tess also loves photography. So we thought we'd make something out of this mix of things and share it with you.
The blog is (hopefully) going to be useable information, tips and tricks, great photography, experiences, secret places to discover, good food and drinks and of course – the cinnamon buns aka kanelbulle.
Feel free to shoot us a comment if you have questions. All the photos on the blog that has the logo watermark are taken by Tess or (on the rare occasion that she is in the photo) Alex. Please don't use them without our consent. If you see a photo that you really like – let me know and we can take it from there (also, some photos are for sale here). If you're curious about seeing more of Tess' wedding photography, click the button.