Boston, Portland & Newport
On this trip over the Atlantic ocean we not only visited Boston, we also went to Portland and Newport. So this post will include all of them, in order. This was Tess's first time to New England, previous visits went to New York (3 times because a certain sister kept moving back there), Orlando, Florida (for Disney land) and Hawaii (at 2 years old, so not much stuck to memory). On the agenda was to visit family – and eat oysters. 
Quick facts: Boston is the capital and most populous city of Massachusetts, and the 21st most populous city in the United States. It's located in New England in the northeast US. It is also the birthplace of a very special person – Alex.
Portland is the most populous city in the state of Maine, which is about two hours driving north of Boston, on the coast. It's famous for having the most restaurants per capita in America and high quality food, which centers mostly around fish and seafood. 
Newport is a beautiful seaside city on Rhode Island, that is famous for its mansions, shopping, and scenery. Newport is also known for hosting the Newport Folk Festival and the Newport Jazz Festival and many other Festivals and Fairs.
Trip highlights: So much but, lobster rolls, oysters, driving a fast car, Trillium, yoga, Huzza!
Points: Local Beer 9,5/10 points, Cinnamon buns Lobster roll 8,9/10 points, America overall points: 9.
Traveling
The trip started a bit shaky with a cancelled flight from Copenhagen to Boston. Luckily we got rebooked on a flight a few hours later via Munich, and arrived in Boston about three hours late. We were rebooked from SAS to Lufthansa and watched a few movies on the flight, before landing in a very foggy Boston. The landing was quite scary because we saw nothing but fog, fog, fog and then water before the landing strip appeared seconds before touchdown. 
Going through passport control took a good while because all international flights landed at the same time. The security person fired questions to us so fast that Tess had a hard time keeping up, good thing she only got one.
Tired and beat after a very long trip we had a quick stop at TGI Friday's for some food before we arrived at the house in Canton. Alex mom picked us up at the airport in a chaos of cars, and at home someone was very happy to see his brother, and the stranger he brought with him.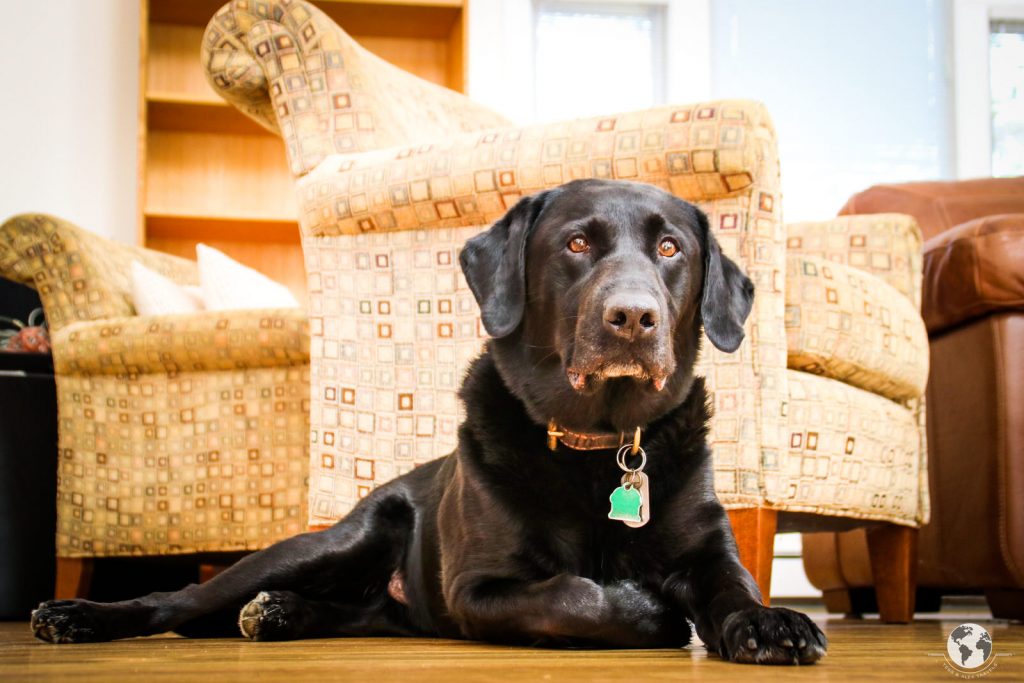 Boston
We spent most of our time in Boston during this trip, doing many tourist attractions and exploring the city together. We even got the chance to exercise, which is always nice when you are on a longer trip, to feel good and compensate for all the food. 
Alex used to go to a yoga studio that he really enjoyed and missed, so we decided go there during our stay. It's called Core Power Yoga and they have a variety of classes with different levels of difficulty. Tess got a free week to try it out, which was perfect. They have one class called yoga sculpt which is a combination of aerobic exercise, weights and yoga in a heated room. The heat and aerobic exercise made the class very intense, and there were puddles of sweat next to our mats at the end of the class, but it was fun. The teachers were energetic and service minded, as they made a point to remember our names and encourage us, and we wish that they would open in Stockholm. 
We spent some time in Canton playing with Bode the black lab, trying out the outdoor hot tub, barbequing and hanging out with Barbara (Alex's mom). We also went for groceries at BJ's. Now, the name itself is funny, but for Tess that was just the start of the experience. This place was huge, like a supermarket on steroids, but so was everything in it. Watermelon that must have weighed 5 kilos, packs of grapes that would last any family for months, potato bags that needed their own cart, bottles of wine and beer that would get giants drunk…. I mean, it was crazy (quote Tess). We stocked up for the week, and now you're wondering: did we eat all the grapes? No, no we did not. We tried to give some to Bode but it took slathering some butter on top to trick him into eating a grape.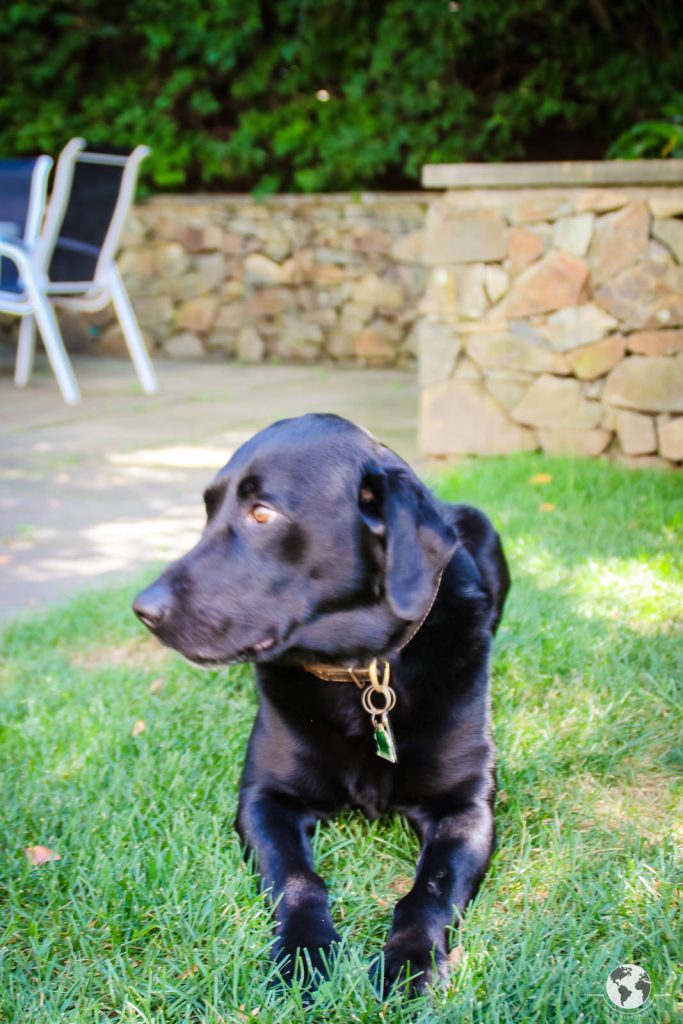 Bode was taught to groan, or purr like a cat, when you pet him. And, being a very needy labrador, he quickly let you know when you stopped that he wasn't done getting attention. 
Most evenings he would walk over us on the couch, lay down next to Tess with his legs still on her, and demand to be petted. Very amusing.
What made us laugh even more was when Barbara was trying to read something on her iPad and Bode sitting with his face inches away from hers, trying to get attention. 
Duck boat
One of many tourist attractions in Boston are the iconic duck boats. It's a fun tour that goes both on land and in the water. Our guide was dressed as a colonial American — and told historic stories about Boston as we drove by different landmarks. Then the boat entered the water and we got a very nice view of the Boston skyline. 
Freedom trail walking tour
Another tour that we decided to take, and that we highly recommend if you ever visit Boston and don't mind walking around, was the Freedom trail walking tour. The guide really made this tour great. He was dressed as Benjamin Franklin and told historic stories as well, but in a very funny and lighthearted way. He also taught us the classic Huzza! Which was used as a celebratory word, and most importantly was very fun to say. 
I can't believe I didn't take a photo, but you'll find the tour, and additional information here:
Museum of science 
The museum of science had a lot of fun exhibitions to explore, and we spent a better part of an afternoon here. They had an indoor lightning show which was cool, a lot of experiments and fun things to try. The main reason we went though was the body worlds exhibition. In hindsight this was not a great idea right after lunch. I'll not go into what that is, you can google it and read about it. It is interesting but also a bit uncomfortable. Tess was queasy and half way through Alex shared that feeling. A cool thing ting to have seen, but we wouldn't go again. 
Downton abbey exhibit 
To Tess' delight, The Downton Abbey exhibit was visiting Boston. Tess has seen the whole series, and dragged Alex to see the movie, so this was a real treat (for her at least). It was fun to see the costumes and read more about the characters and the time and even Alex felt that maybe the series is worth a watch. We were by far the youngest people there, by maybe 25 years. 
Top of the hub
We checked almost all of the tourist attractions in Boston and the last one on the list was The top of the hub. It's a restaurant and bar at the top of one of the talest buildings in Boston with a 360 panoramic view. A very nice place to eat our last meal in Boston before getting on the plane home.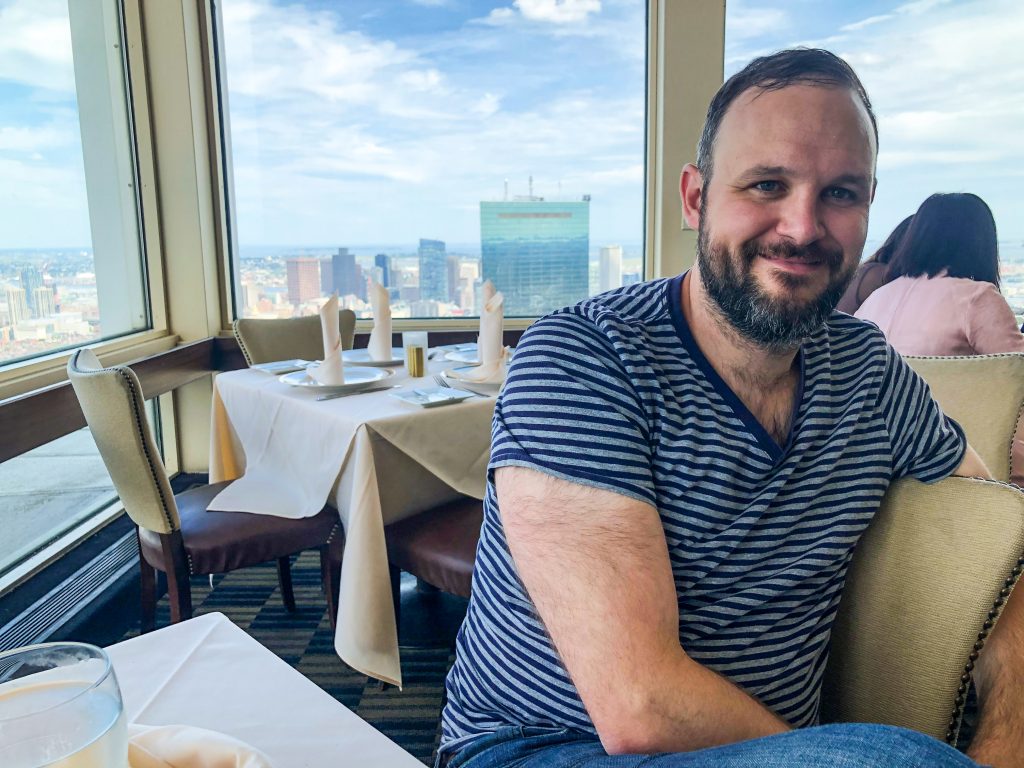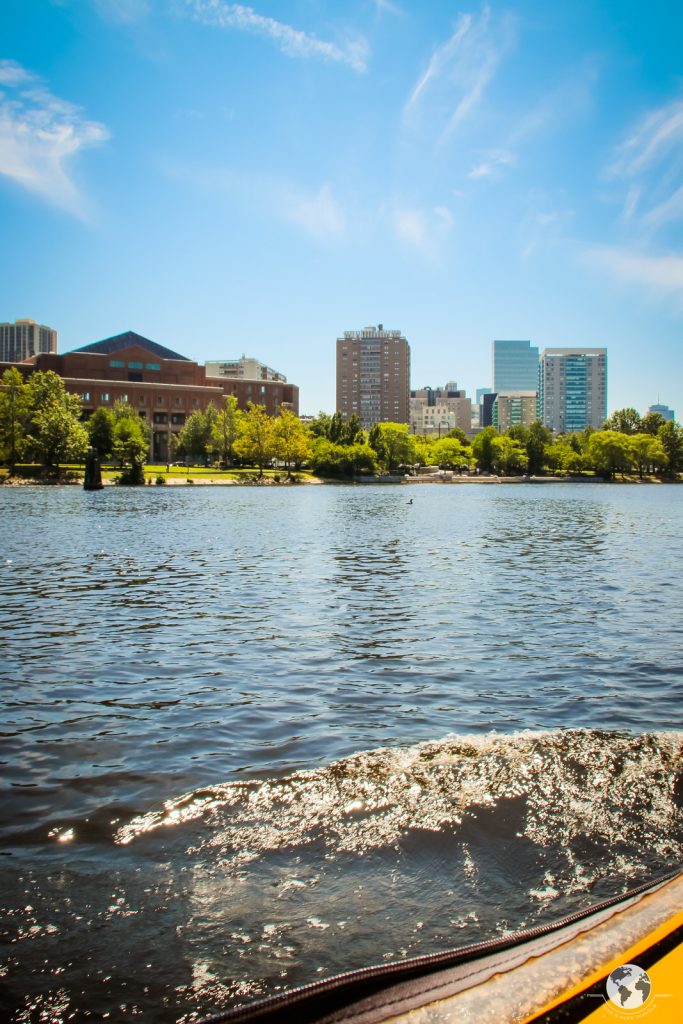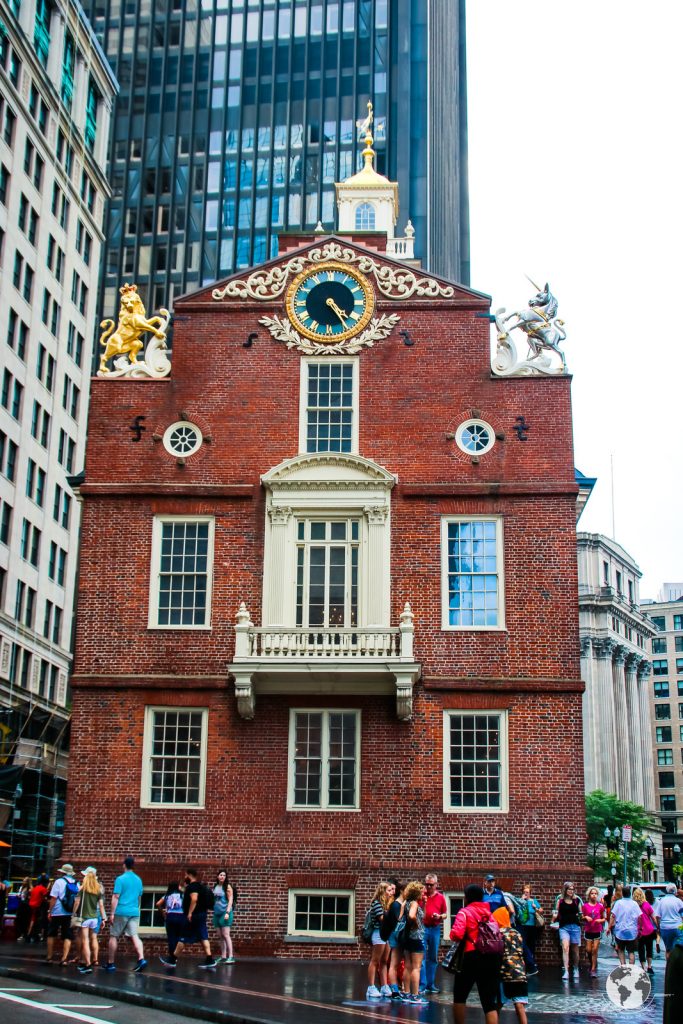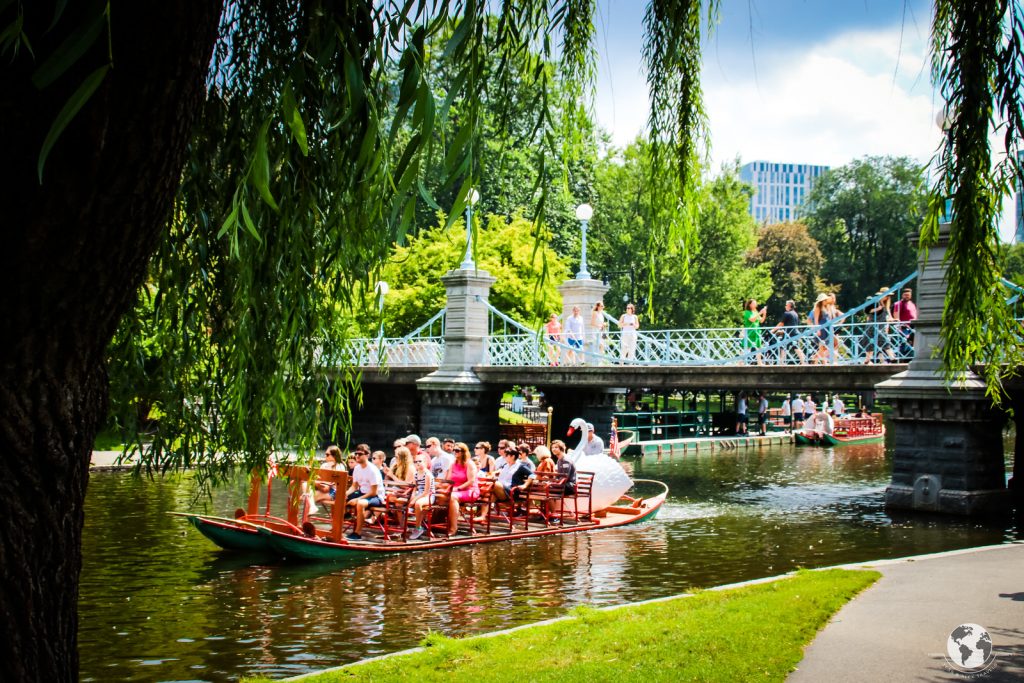 Newport
We visited Newport a few times during our stay, its a little more than an hour south of Boston, and where Mark (Alex dad) was rehabilitating after his stroke. We visited him and brought lunch and talked about our Lisbon trip and other things. And since Newport is a vert nice place to visit in the summer, we also took some time to explore. 
The drive from Boston to Newport was exciting because Tess got to drive a fast car. On the highway. With the top down. (Alex drove as well)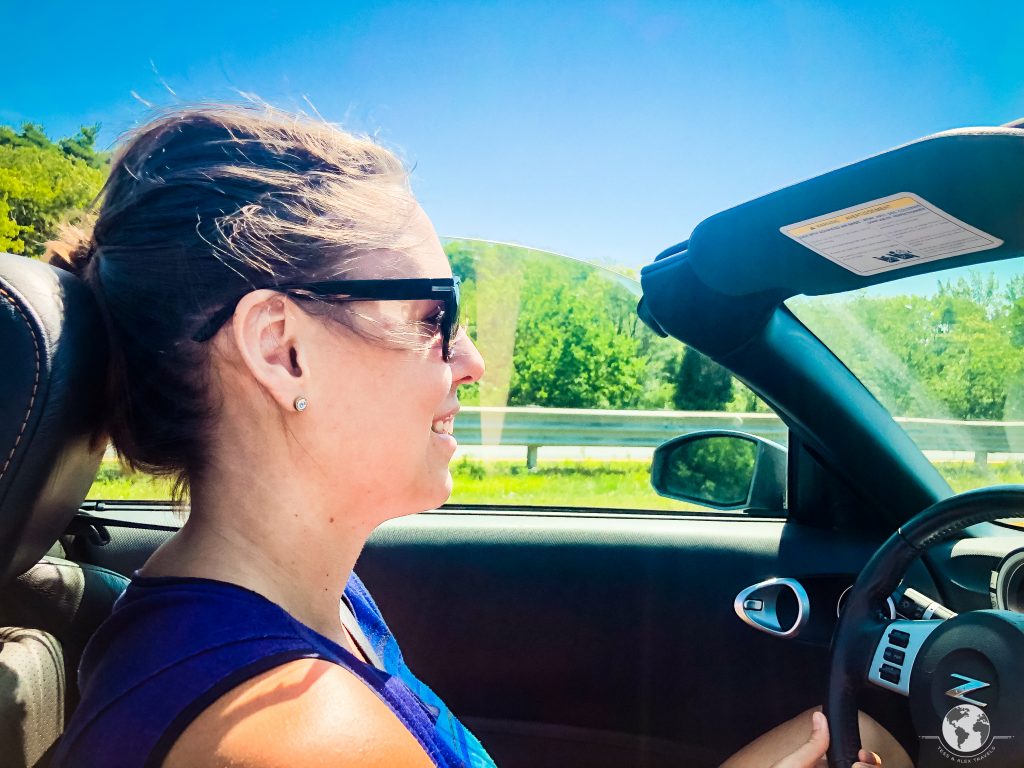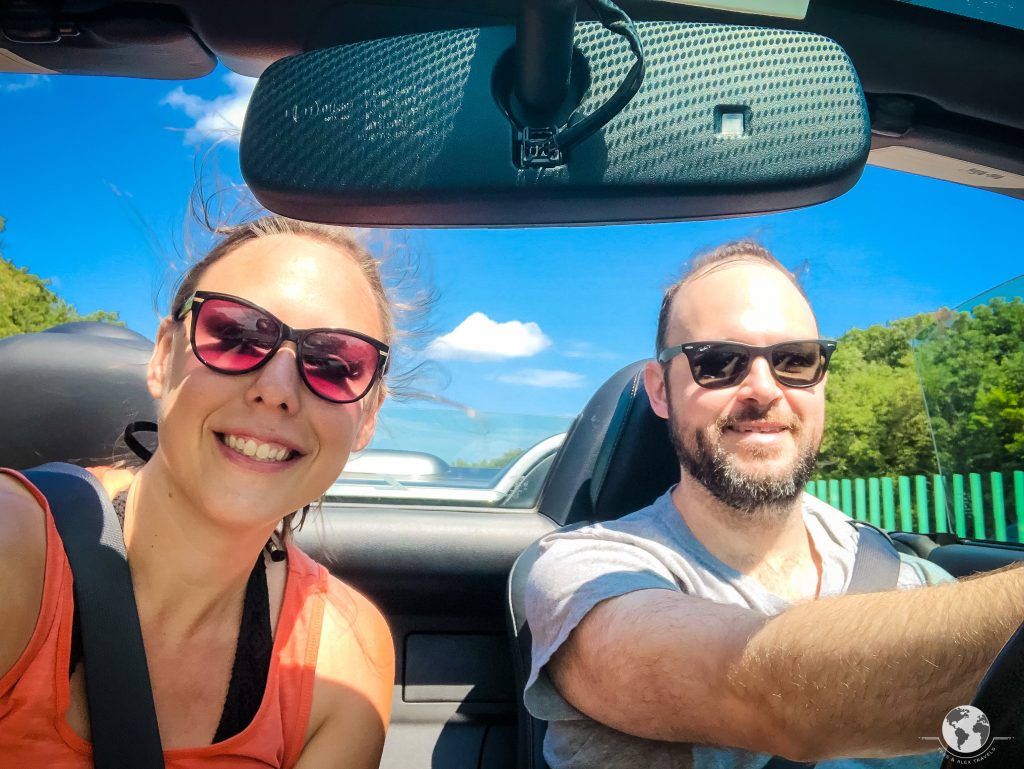 The Newport harbur was very cute and hosted some really cool boats (or yachts) very very tasty ice cream, Del's frozen lemonade which is a staple in Rhode Island, and a nice stroll. We also had beers at The black pearl bar.  
We also visited the beach, where Tess enjoyed the ocean and Alex almost enjoyed the ocean (meaning only Tess got in fully).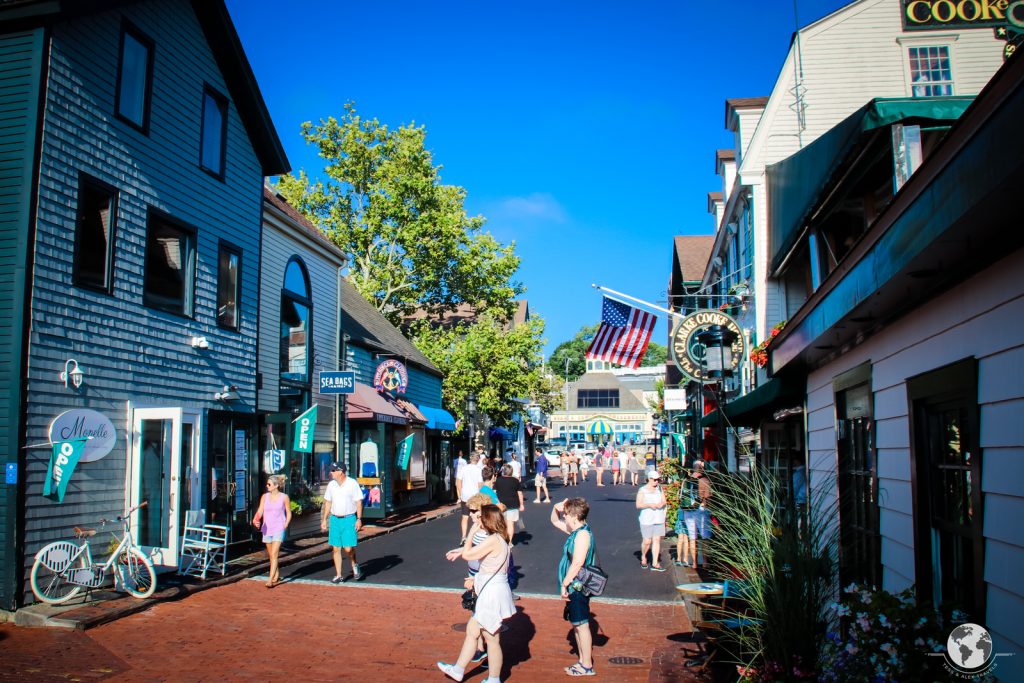 Mansions 
Newport is famous for many things, and one of these things are the great mansions, which the robber barons from the industrial revolution used as their vacation homes. They are preserved from as early as 1675 and today you can take audio tours in them to learn about the house and the people who lived there. For Tess, being a big Downton Abbey fan, this was super cool. It was like stepping into the frame of an episode, except for all the other tourists. Highly recommend if you visit Newport. 
Portland
We came for the food, wandered around waiting to eat more food, and finished with food. It was a very good day trip. 
Only half joking. Our main goal for visiting Portland was for Tess to have her first lobster roll, eat fresh oysters and visit a restaurant with a James beard award winning (for New England) chef. Maine is famous for its lobster and seafood, and Portland in particular is famous for its high density of restaurants, innovative food and some of the best micro breweries in the US. Everything was delicious and on a sunny day it was a very nice place to just walk around and enjoy the views.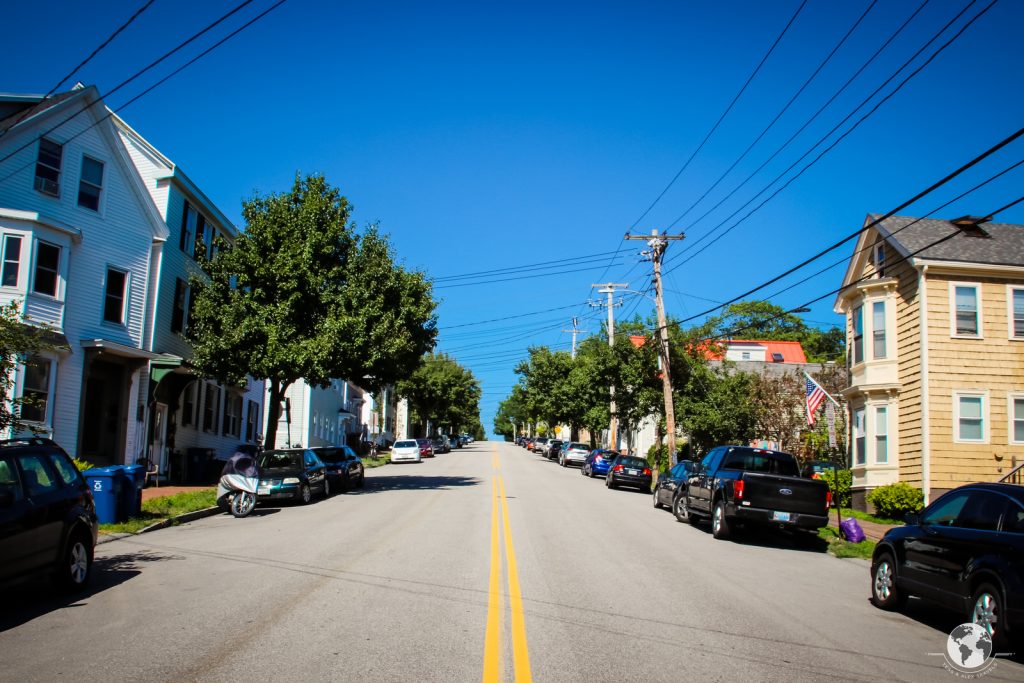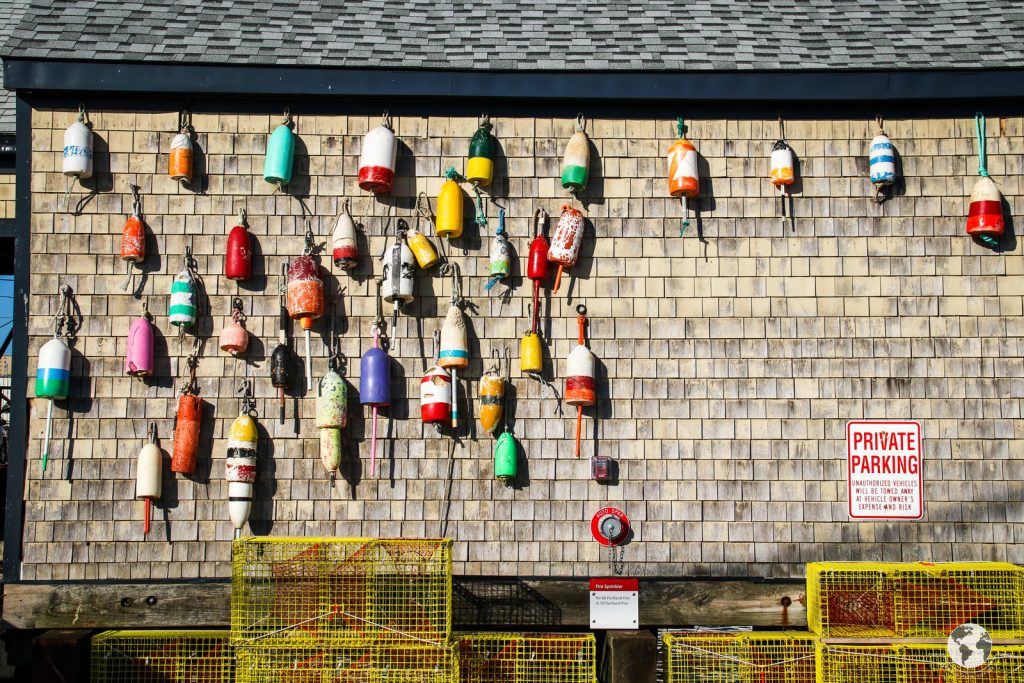 Food & Drinks
This trip was a lot of first for Tess – foodwise. First oyster (at Legals seafood), first lobster roll (in Portland), first visit to Trillium brewery (probably the most famous and trendy brewery in Massachusetts), first shopping at BJ's (but we covered that already), first Scott brothers bbq, and first time at Myers and Chang. All of these were amazing. Having oysters and lobster in Portland, and the best brisket we've ever had from Scott brothers was just fantastic. But, Alex has been a fan for a while, as we know: 
Trillium brewing
Trillium is a fantastic Boston based brewery that you should, hands down, always visit if you can. You can choose their outdoor bar in Fenway or the brewery in Canton. They make great IPA's and created a fun ambiance to hang out in. Be warned that their beers have a very high alcohol percentage (the average is 7% and can go up to 11-12% or higher), so 2-3 beers there will get you wobbly.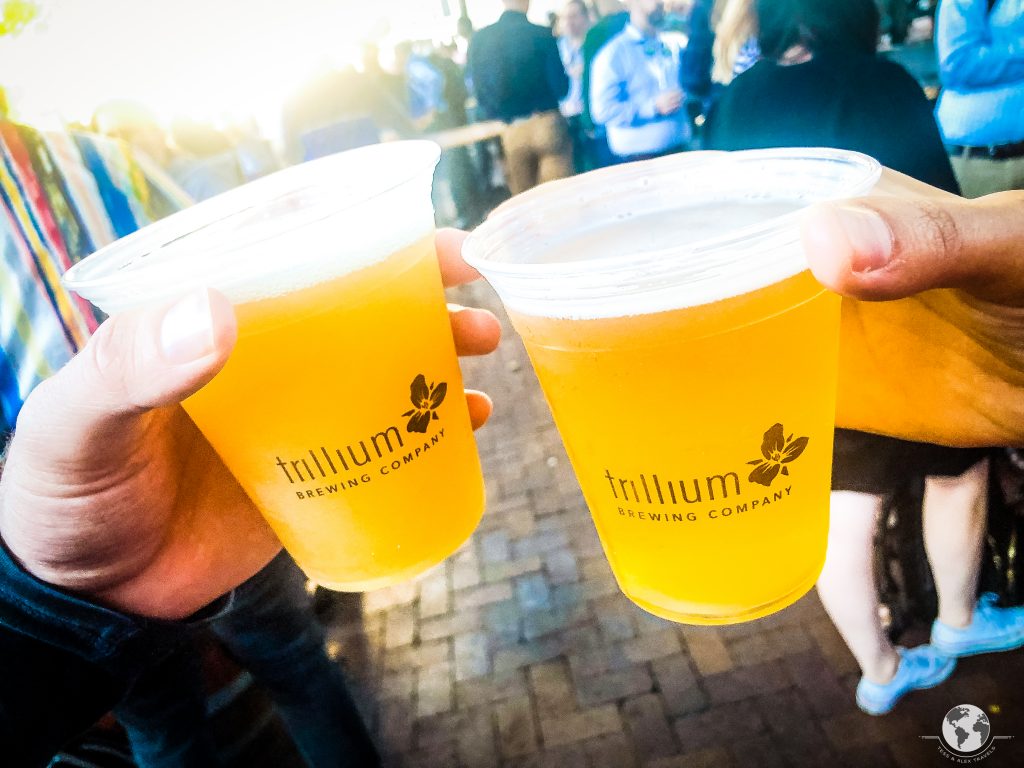 Myers and Chang
Myers and Chang is a restaurant that blends Chinese, Taiwanese, Korean and South East Asian foods order dim sum style. We were also fans of Top Chef and one of the chefs on our favorite season was the executive chef at M+C. It was definitely the best Asian restaurant we've been to. Spicy but Tess-approved spicy, and very delicious overall. 
Food photos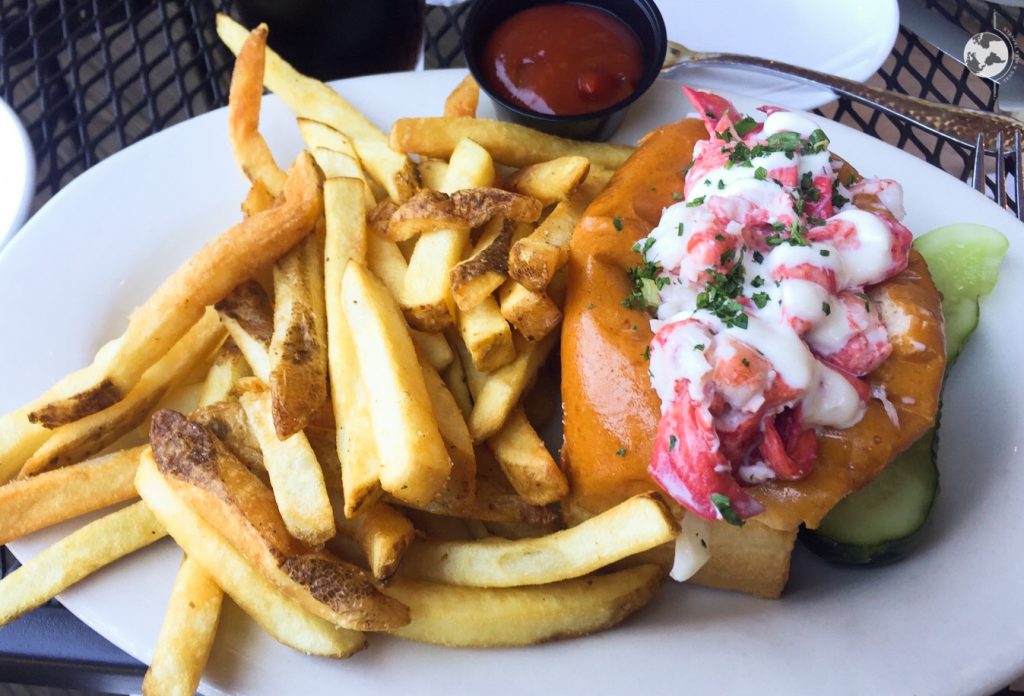 Boston Poster
For this trip we did one poster, and now that we think about it maybe we should make three. Specially now that 2020 only gave us one chance to travel abroad and add to the wall. Stay tuned for that decision. 
Thank you for reading! Leave a comment and we will shout Huzza!